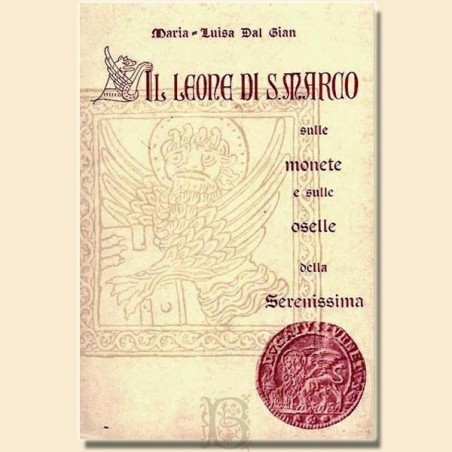  
Dal Gian, The lion of St. Mark on the coins and oselle of the Serenissima
Maria Luisa Dal Gian, The lion of St. Mark on the coins and oselle of the Serenissima, Ediz. della Fortuna, Venice 1958, pp. 56, ill., 40 plates, 16 cm, br. and. with sov. to col.
La bala d'oro necklace. Curiosities and bibliographic rarities of Venetian history, literature and art, 5.
Work printed in 500 hand-numbered copies, this is number 30.
In excellent condition. Extremely rare.
N353-3219