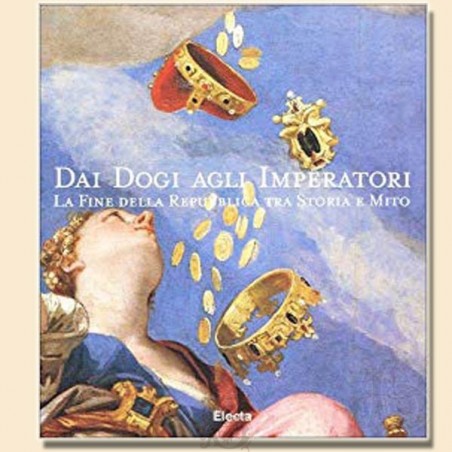  
From doges to emperors. The end of the Republic between history and myth
From doges to emperors. The end of the Republic between history and myth, Electa, Milan 1997, pp. 214, richly illustrated, 28 cm, br. and.
Catalog of the exhibition held in Venice in 1997.
Particularly interesting is the section of the work dedicated to coins and medals, in which the following contributions appear: Piero Voltolina, The last decades of the Republic in some medals of the Correr Civic Museum; Michele Asolati and Cristina Crisafulli, From the mint of the doges to the mint of the emperors.
In perfect condition.
N379-3343