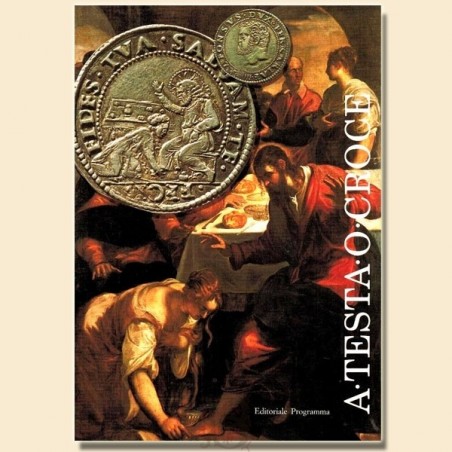  
Heads or tails. Art images in the coins and medals of the Renaissance
Giovanni Gorini, Roberta Parise Labadessa, Andrea Saccocci, Heads or tails. Art images in the coins and medals of the Renaissance. Examples from the collections of the Bottacin Museum, Editoriale Programma, Padua 1991, pp. 120, richly illustrated, 30 cm, br. and.
Series: Program Catalogs, 8.
Catalog of the exhibition held in Padua in 1992.
In excellent condition.
N266-4230